Contact
Do you want to interview or contact Leslie Truex about a press opportunity or speaking engagement? I'd love to hear from you!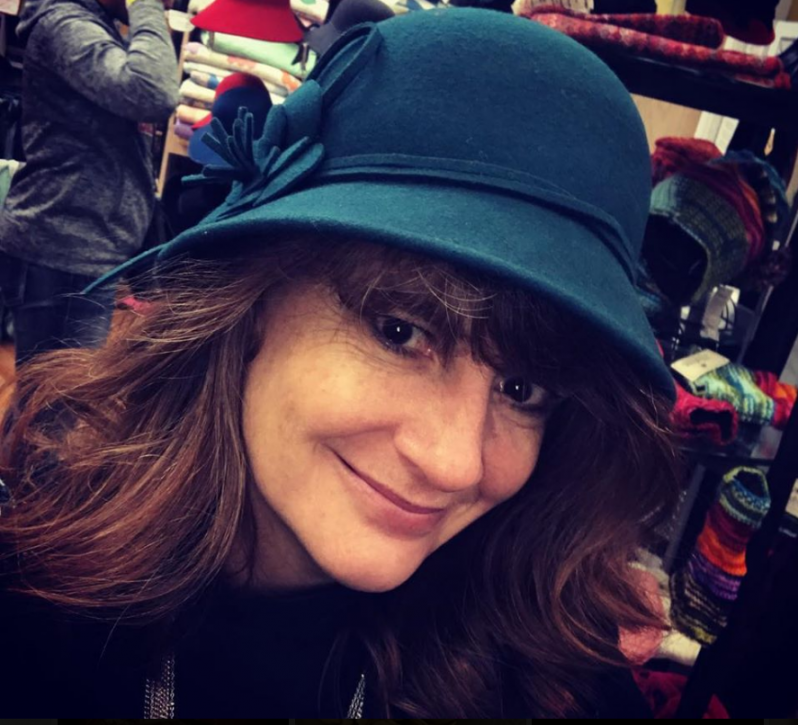 Contact
If you are looking for representation, DO NOT CONTACT ME THROUGH THIS FORM! Only queries sent through my query manager are reviewed. Visit the submission page for details and the link to query me.
Speaking Requests
Leslie does in-person and virtual events and interviews. She has spoken at The Virginia Festival of the Book, The Virginia Writers Club Navigating Your Writing Life, Malice Domestic, Suffolk Mystery Author Festival, and more. 
She speaks on publishing topics such as non-fiction writing, querying, working with an agent or publisher, and platform building. As her fiction writing alter-ego, she speaks on fiction writing (mystery and romance), revision, using dictation, and hybrid authorship.
Use the form to the left to contact Leslie about speaking at your event.