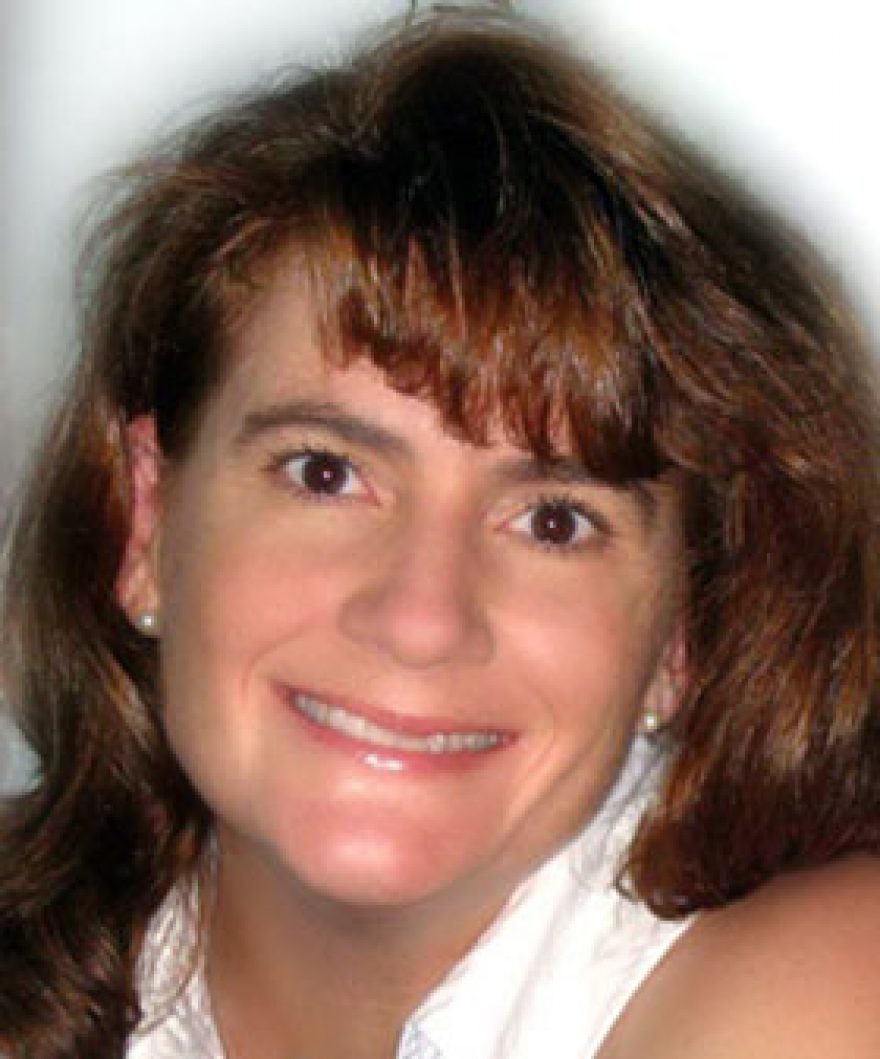 Author | Entrepreneur
Leslie Truex
Leslie didn't start out life wanting to be a writer or business owner, but in her quest to afford to stay home to raise her children, she designed a home-based career around writing and online income. She has been featured in Woman's World, Redbook, Working Mother, CNN.com, Fox Business, ABC News and more talking about working from home.
Today her kids are grown, but she still spends her time writing books, helping authors publish their books, and reading as much as she can.
Author, lit agent, wife, mother 
I'm a bit of a renaissance woman in that I tend to move from career to career based on my passions. A social worker by training, once I had kids, I worked as a contract adoption social worker, and built online income through freelance writing, book authorship, blogging, and digital products. 
Once my kids were older, I discovered the joy of writing fiction, and now have over a dozen fiction books under and pen name, and have been a successful fiction ghost writer. 
My most recent pivot has been in representing authors as a literary agent at the Blue Ridge Literary Agency. Having been through the process of writing, querying, and publishing in both fiction and nonfiction, I'm uniquely poised to help other navigate the publishing industry. Beyond helping authors get a book deal, my goal is to help them be successful authors.